Kilkenny Chamber is the main business network in County Kilkenny. Our aim is to promote your business within Kilkenny and across the Island of Ireland.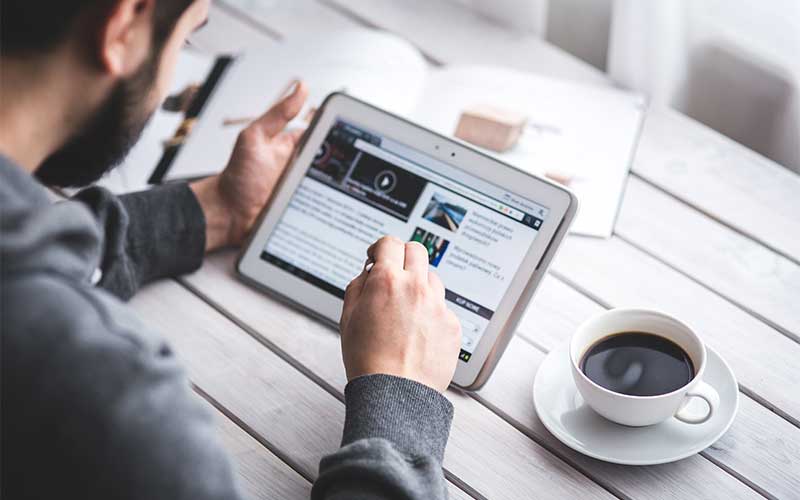 Kilkenny Chamber supports its members by providing ample opportunity to network through its schedule of events happening throughout the year. These vary between formal and informal networking events.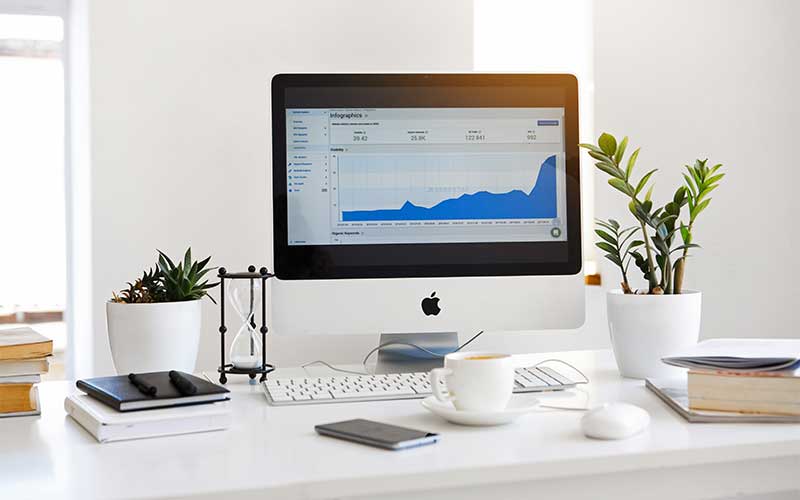 The Chamber, whether on its own or by partnering with businesses and organisations, hosts training events on topical subjects, relative to its members throughout the year.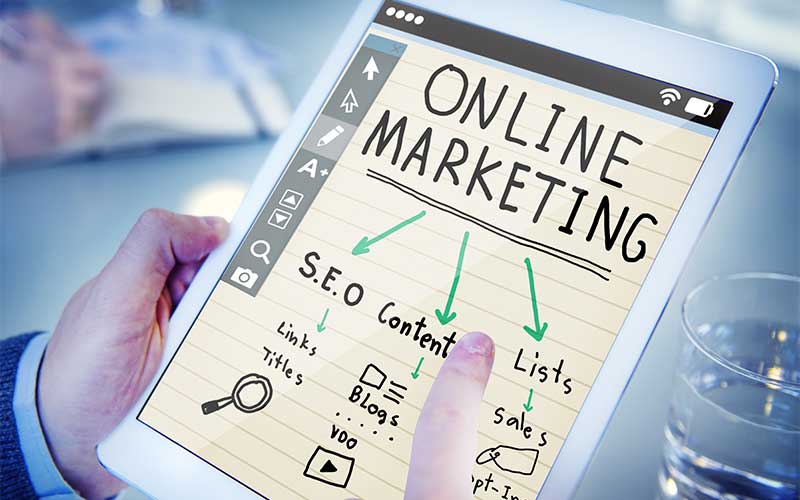 The Chamber organises a comprehensive programme of events throughout the year: from its flagship Kilkenny Business Awards held in the Lyrath Estate Hotel in November, to its Annual Golf Outing in Mount Juliet in May, as well as its monthly Chamber Chats, which afford members and their guests an informal setting for networking.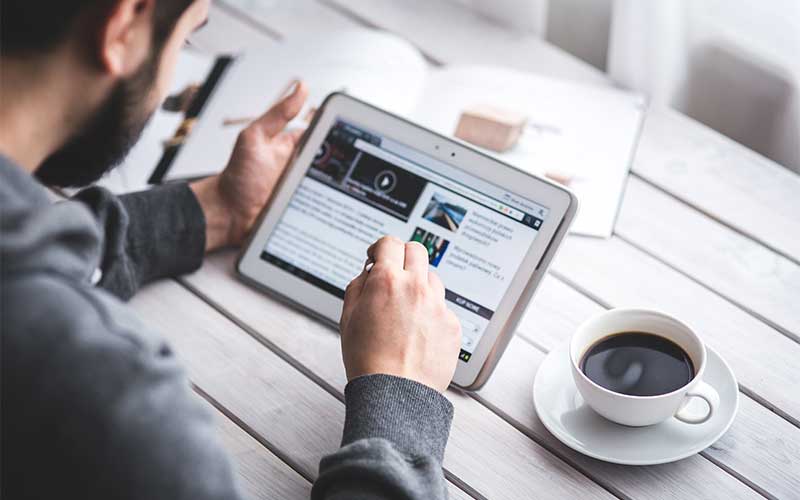 Kilkenny Chamber is an authorised signatory for Certificates of Origin and supporting documents, and can provide advice on what documents may be needed for exporting to any particular country.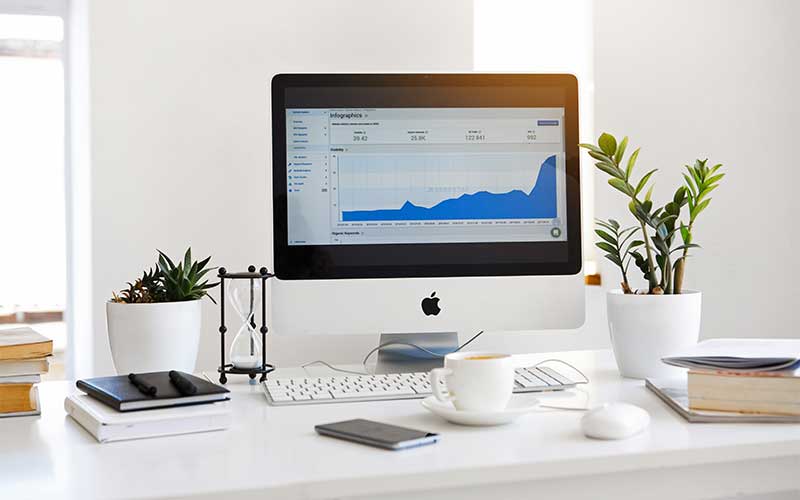 Through our membership of Chambers Ireland, we are closely linked with Eurochambres and these links allow the Chamber movement to influence policy both nationally and in Europe.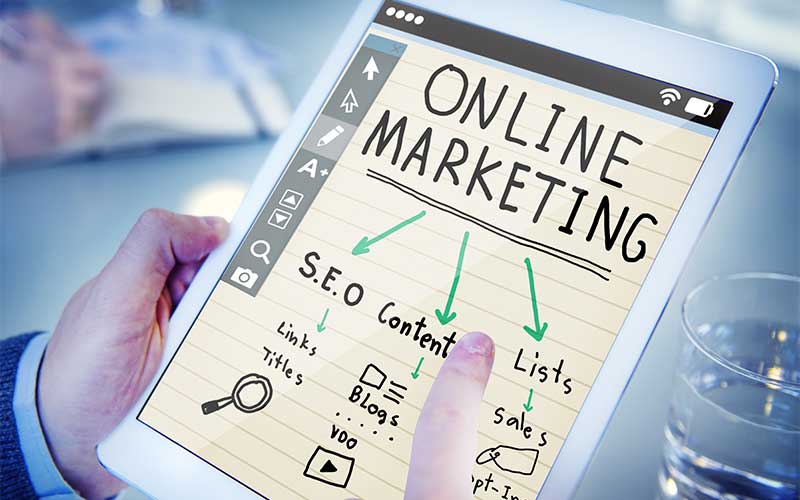 Kilkenny Chamber is available to provide advice to its members and to signpost the relevant authorities and organisations which can help.
Sign up to our newsletter for all our latest content straight to your inbox!