Advancing business together
Keep up to date with everything happening in Kilkenny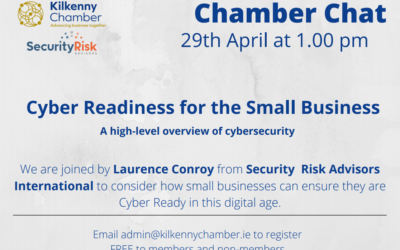 Laurence Conroy, from Security Risk Advisors, gave an excellent presentation on the risks of Cyber Crime and how small businesses can reduce these risks.  You can find a recording of the event here.
read more
There has never been a better time to join the Kilkenny Chamber of Commerce. Working together we will open up new opportunities and actively promote your business throughout Kilkenny, Ireland and abroad.
Check out our latest Member events below. If you have an event coming up then let us know.
If you are interested in becoming a corporate member please contact a member of the Chamber team.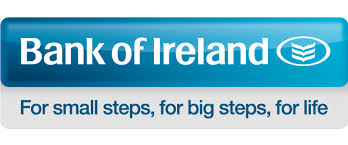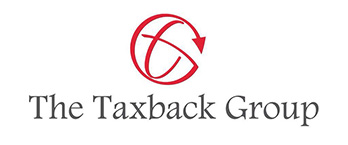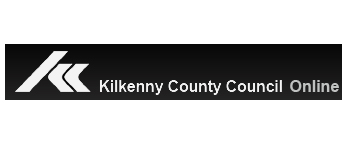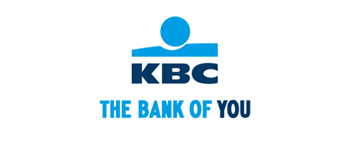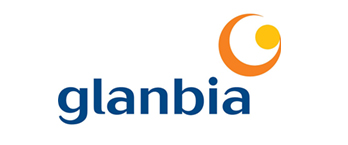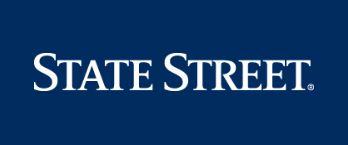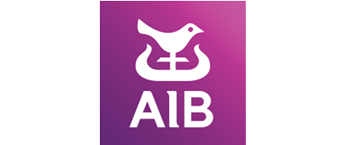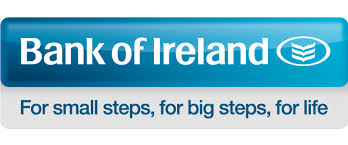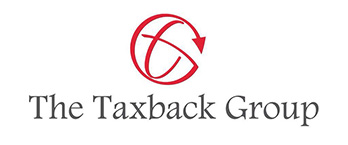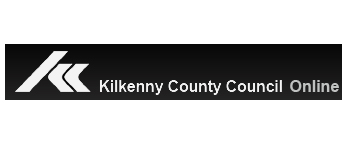 Sign up to our newsletter for all our latest content straight to your inbox!