Advancing business together
For the duration of the Covid-19 crisis, Kilkenny Chamber staff will be working from home and will continue to provide our full range of services. Whilst the working hours are curtailed somewhat, our staff will be available by phone/email at some stage every day.   
We will continue to lobby on behalf of businesses throughout this challenging time and are scheduled to have regular meetings with the Dept of An Taoiseach as the situation evolves.
Keep up to date with us on our website www.kilkennychamber.ie, or on our social media pages. We are still working on your behalf and you can contact us on 056 7752767, or at admin@kilkennychamber.ie.
We are thinking of all those businesses who have taken the difficult, but correct, decision to close their doors until further notice, and we look forward to supporting them all when they reopen. We also encourage everyone to support those businesses which will remain open – in so far is is safe.
Thank you to all those front-line workers who are working hard to keep us all safe and well.
Keep up to date with everything happening in Kilkenny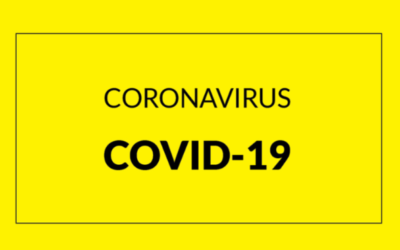 Minister for Employment Affairs and Social Protection, Regina Doherty provided an update on developments regarding her Department's Employer Refund Scheme. The new scheme allows the employer to pay the worker €203 and receive a refund from the State in the...
read more
There has never been a better time to join the Kilkenny Chamber of Commerce. Working together we will open up new opportunities and actively promote your business throughout Kilkenny, Ireland and abroad.
Check out our latest Member events below. If you have an event coming up then let us know.
If you are interested in becoming a corporate member please contact a member of the Chamber team.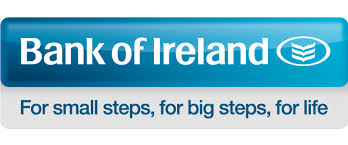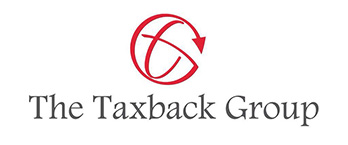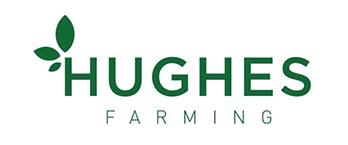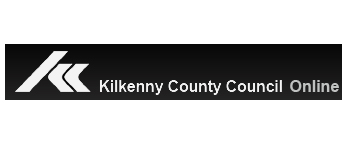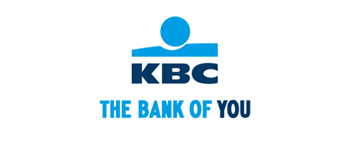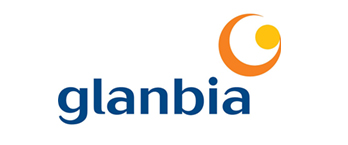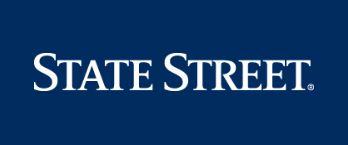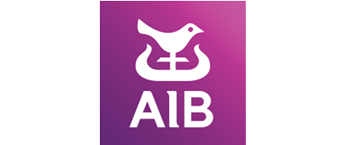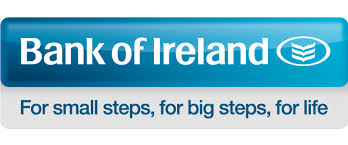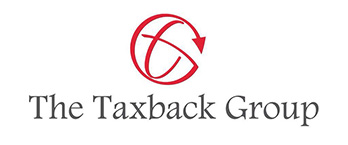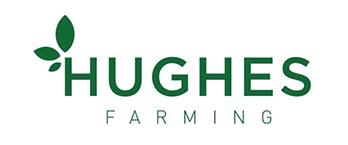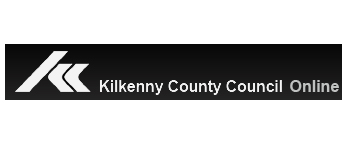 Sign up to our newsletter for all our latest content straight to your inbox!