Advancing business together
Keep up to date with everything happening in Kilkenny
Kilkenny Chamber met with local representatives on Thursday 30th September, to brief them on its pre-Budget submission. Using the 5 Sustainable Development Goals (SDGs) signed up to by the Chamber network of Ireland: Gender Equality; Decent Work and Economic Growth;...
read more
There has never been a better time to join the Kilkenny Chamber of Commerce. Working together we will open up new opportunities and actively promote your business throughout Kilkenny, Ireland and abroad.
Check out our latest Member events below. If you have an event coming up then let us know.
If you are interested in becoming a corporate member please contact a member of the Chamber team.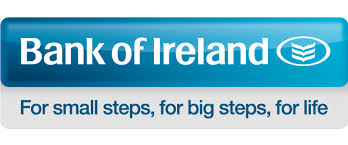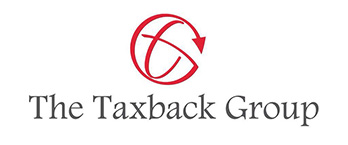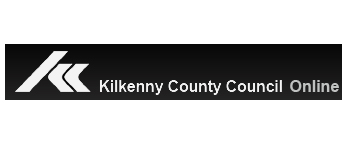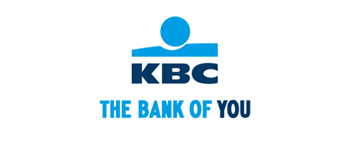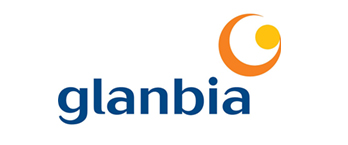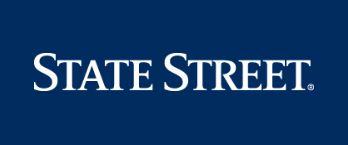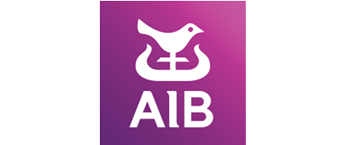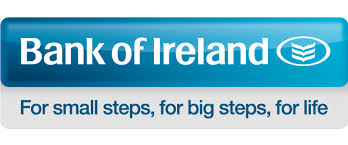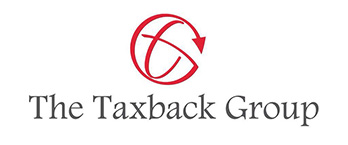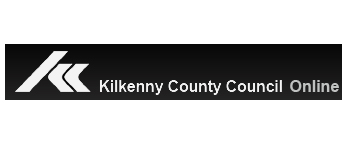 Sign up to our newsletter for all our latest content straight to your inbox!