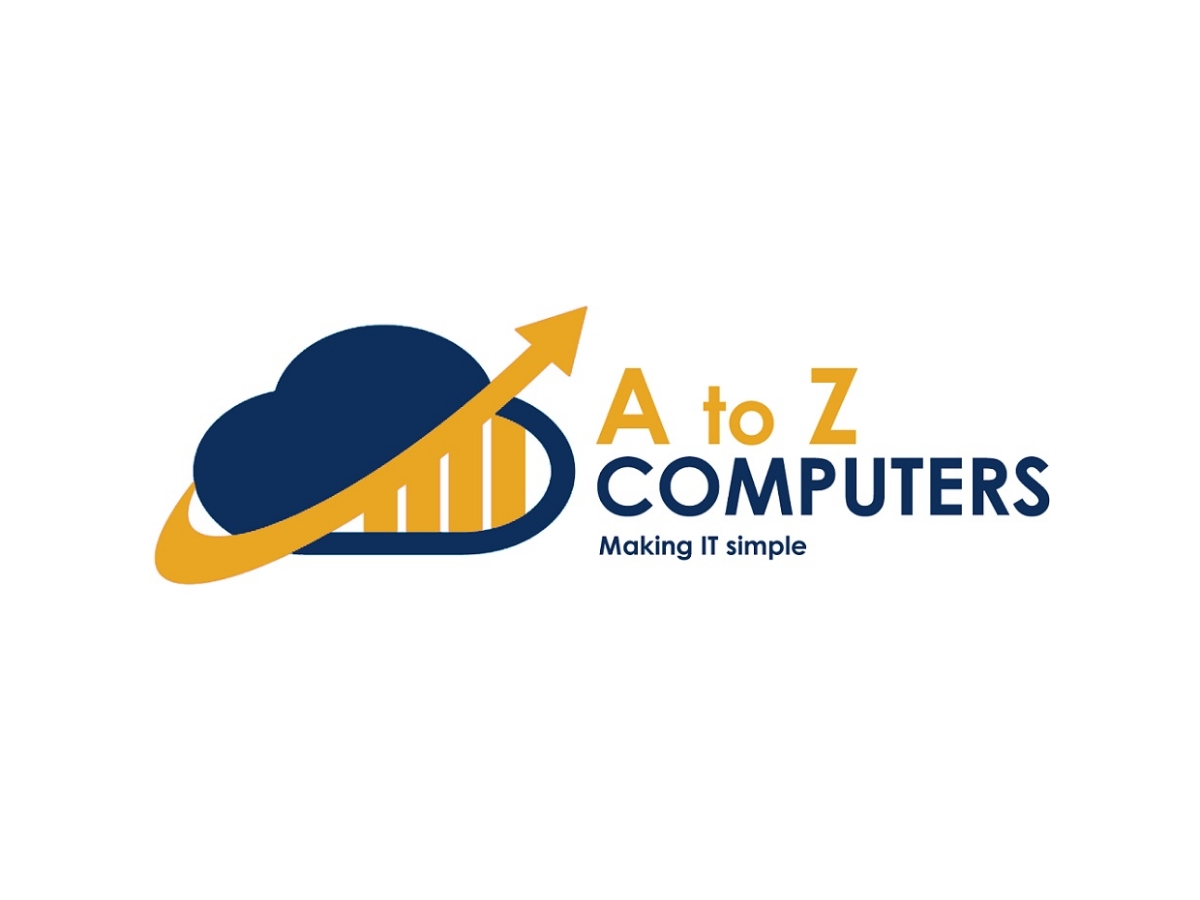 A leading provider of Managed I.T. Services to Business and Educational Users in the South East, A to Z Computers provide and support Managed I.T. Solutions for our broad customer base by utilising Market leading Services and Technologies.
We Specialise in I.T. Support, Microsoft Office 365 Solutions, Microsoft Azure, Networking, Cyber Security, Website and Domain Hosting, and Managed Off-Site Backup.
Our managed I.T. services, leveraging industry-leading remote monitoring and management tools, provide you and your staff with swift response times to any I.T. issues or queries.
Pro-active rather than reactive support is our focus, enabling the minimum amount of disruption to your staff's day-to-day activities.
We pride ourselves on our Customer Service and ensure we go above and beyond and provide you with the levels of service you require.