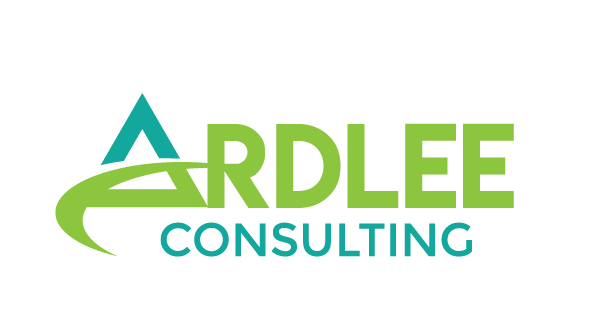 Ardlee HSEQ Consulting Ltd is a Health and Safety Consultancy based in Paulstown, Co Kilkenny.  At Ardlee Consulting we believe that safety is about more than just getting the paperwork right; it is about looking after you and your business and ensuring legal compliance is met in all aspects of your work.  We can offer a wide range of Environmental, Health and Safety services which include:
 –              All aspects of Health & Safety Consultancy
–              Training
–              Workplace Inspections
–              Management System & Accreditation Support
–              PSDP/PSCS Support
–              Tender Support
–              Provision of Safety Personnel
–              COVID 19 Support/Inspections
–              General HSEQ Administration Supports
 All of our services can be offered individually or as a complete package depending on the needs of your organisation.
Please get in touch today in confidence to discuss how Ardlee Consulting can support you and your business.
 Contact Ray on:      M: 087 7474419, E:  rshelly@ardlee.ie,   W: www.ardlee.ie