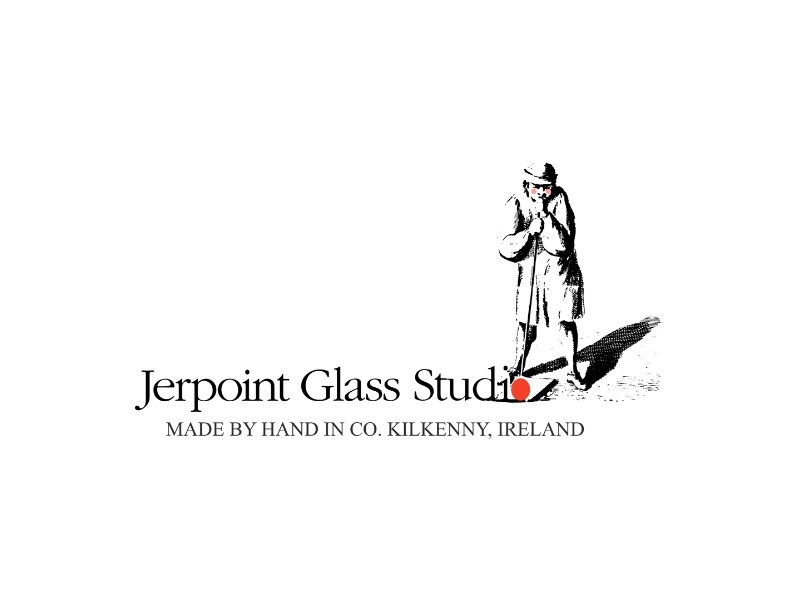 Welcome to Jerpoint Glass Studio; home to the magic of mouth-blown, hand-made and hand-finished glassware. Located within the charming, rural village of Stoneyford, Co. Kilkenny, the story of this family-run glassblowing studio began more than 40 years ago. Jerpoint Glass was established by Keith & Kathleen Leadbetter in 1979.
Keith initially worked in pottery and in laboratory glassblowing in the UK. In the late sixties, he trained as a glassblower in the prestigious Orrefors Glass School in Sweden. After travelling extensively throughout Europe to develop his skills as a glass maker, Keith returned to Ireland.
Kathleen is a self-taught artist who is passionate about aesthetics and design. She has created the unique coloured glass palette now synonymous with Jerpoint Glass. Together they started Jerpoint Glass Studio in December of 1979, from the converted Dutch barn at their home in Co. Kilkenny.