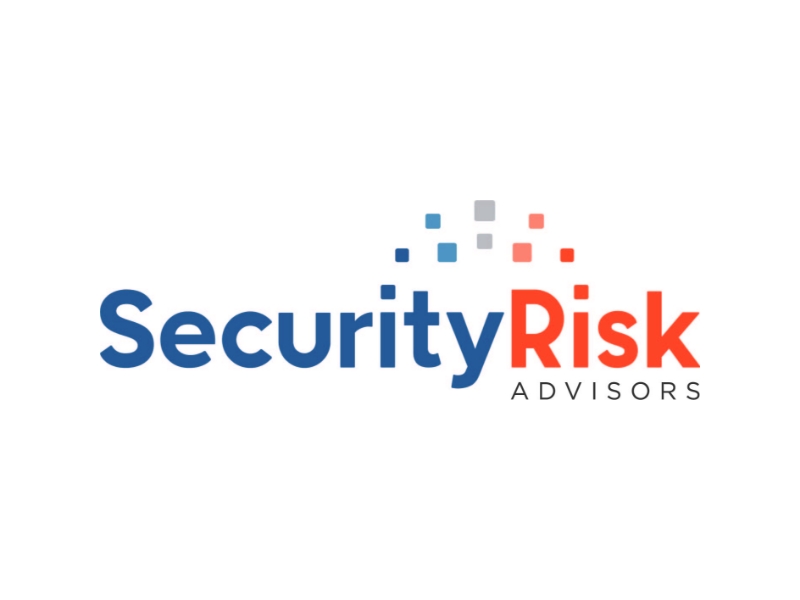 Security Risk Advisors (SRA) is a Pennsylvania-based cyber security consulting company with a European HQ and Security Operations Centre (SOC) in Kilkenny City.
Founded in 2010, we began as a boutique consultancy serving the Fortune 1000 and Global 1000 providing cybersecurity consulting and managed security services in the areas of; security assessments, strategy, threat management, CyberSOC and R&D.
Kilkenny is SRA's first international office outside of the United States, enabling the company to provide better 24-7-365 service to monitor clients' systems for threats and attacks.