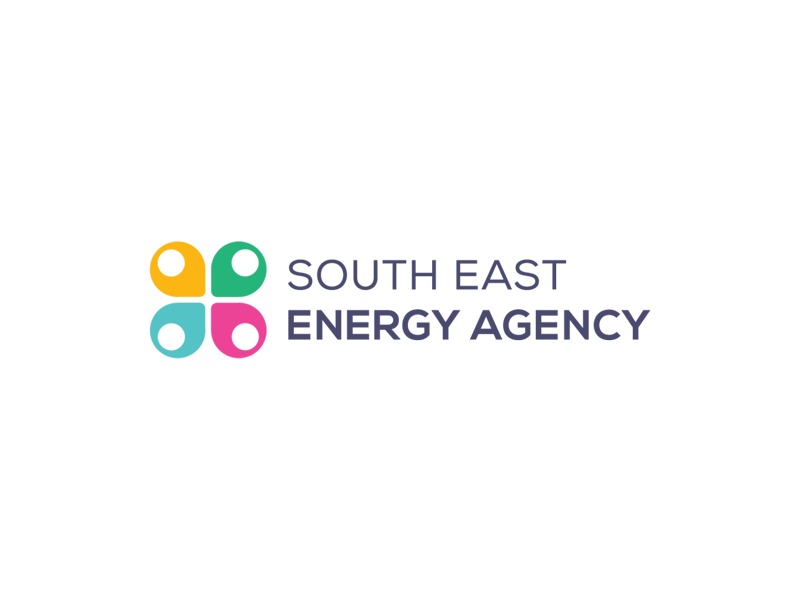 At South East Energy Agency we are committed to supporting every energy user in using energy more efficiently, monitoring energy use and towards a greater choice of renewable energy sources. Working in Partnership, raising awareness, providing support and delivering low carbon in the region since 2012.
We are a non-profit, independent energy agency with a voluntary Board of Directors drawn from the private, public and community sectors.
The South East Energy Agency will play a strategic role regionally, partnering with its members and supporting all stakeholders on their energy transition to create a low carbon, energy efficient zone that gives us the scale to achieve our ambitions in energy efficiency by 2030 and 2050. Our next challenge is to deliver the ambitious decarbonising targets and work together to support the transition to more rational use of energy and integration of clean energy across the region.